This is a public issue of Enthusiastic Encouragement & Dubious Advice. Feel free to share it!
Hi friends. Switching the order of resource issue/essay issue this week. Today's issue is a tough one so I'm going to start with a bit of joy. My first ever piece of pottery that I made:
Shit is incredibly scary right now. Transgender people are under attack and even saying it this way is to say it too lightly. It's not just trans people. They are not stopping at trans people, who are just a fraction of a percent of the U.S. population. Tennessee recently showed their hand with their bill allowing officials to deny marriage licenses based on their "conscience or religious beliefs." This means any LGBTQIA+ marriage can be denied in that state. Any interracial marriage. Any interfaith marriage.
This is a clear window into their endgame. Eradicating transgender people is only the first step.
This video is helpful in understanding this: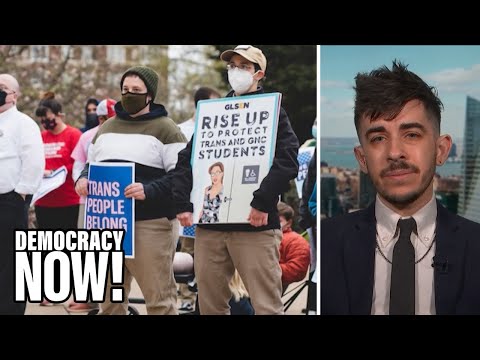 If you don't want to watch a 16-minute video, this much shorter excerpt of ACLU lawyer Chase Strangio is very powerful:
I also recommend this article, "Anti-Trans Laws Aren't Symbolic. They Seek to Erase Us From Public Life" via Them.
Here is Everything That Happened in Anti-Trans Legislation Last Week via Them
Most folks have nowhere to hide and nowhere to go. California will not be safe forever and the transgender population is too small to wage this fight on their own.
I've seen many allies post Jon Stewart Lays Out the Hypocrisy of a GOP Agenda Aimed at Drag Queens in Viral Clip on social media and I'm sorry to piss in your fruit loops but they don't fucking care. They do not care about being hypocritical. They do not care that they are inconsistent. Just like cops don't care that there is footage when they murder more Black people. If you feel like you're on some kind of moral high ground by winning a game of "Gotcha!" that they aren't even playing, then you are sorely unprepared for any of this.
Resources and info you should know:
Transgender Law Center https://transgenderlawcenter.org/
The ACLU page on LGBTQ rights https://www.aclu.org/issues/lgbtq-rights
The Human Rights Campaign resource page for allies https://www.hrc.org/resources/allies (though, the HRC is not high on my list for orgs I support. They've improved over the years, but I'm still sore over past grievances)
Erin in the Morning https://erininthemorn.substack.com/about ("News and discussion on trans legislation and life") by Erin Reed
This thread is also a very helpful read. I'll put the original Tweet below or you can see it all unrolled here.
https://twitter.com/magpiekilljoy/status/1632559421896179712
All this to say that we are incredibly scared right now and we need more people to step up in any way you can.
---
CW: parent with terminal illness
I'll keep this short: my mom maybe has ~2 to ~12 months to live. Hard to say. She has a terrible infection which makes her no longer eligible for the curative transplant to cure her cancer. The infection is getting in the way of curing the cancer, but the cancer is in the way of fully addressing the infection. Needless to say, things are incredibly difficult for us right now.
---
That's it for this week! You can shop any books I've mentioned in this newsletter at my affiliate shop, The Infophile's Bookshop, and support independent bookstores. If you want to send me some snail mail, you can find me at P.O. Box 21481, Oakland, CA 94620-1481. If you are a subscriber and would like for me to send you some happy mail, feel free to give me your address.
If you enjoy this newsletter, here are ways to show your support for my writing and resource curation (other than spreading the word, of course!):