This is a public issue of Enthusiastic Encouragement & Dubious Advice. Feel free to share it!
Hi friends, happy October! As I always say, it's the time of year when I can do my "normal" shopping i.e., buying Halloween decor that stays up in our apartment year-round. Soon we'll be making the switch from iced tea to hot tea in the afternoons and we can use the oven more without worrying that the whole apartment will become sweltering. I'm the opposite of many people in that cooler weather and shorter days make me feel more alive, more energized, and more like myself. My mood is also often influenced by what I'm reading and I'm reading two books I'm really into right now: Year of the Tiger: An Activist's Life by Alice Wong and Rust in the Root by Justina Ireland.
It's a resource week so let's get to it!
This article hits really close to home. I have so many ideas of wonderful things to share with everyone and instead of doing 99% of it I self-sabotage and doomscroll and procrastinate and so forth and so on. Success can mean change. It can mean increased responsibility and scrutiny. The fear of success impacting relationships and making life more complicated is real.
Musical artist and all-around hottie Megan Thee Stallion recently released this mental health resource round-up that primarily focuses on the Black community
Just over 30 minutes of relaxing animation and sounds from Studio Ghibli films, courtesy of HBO Max.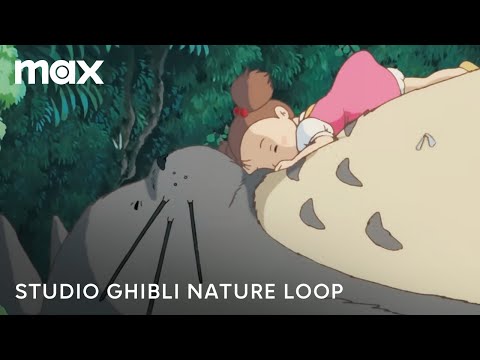 ---
That's it for this week! You can shop any books I've mentioned in this newsletter at my affiliate shop, The Infophile's Bookshop, and support independent bookstores. If you want to send me some snail mail, you can find me at P.O. Box 21481, Oakland, CA 94620-1481. If you are a subscriber and would like for me to send you some happy mail, feel free to give me your address.
If you enjoy this newsletter, here are ways to show your support for my writing and resource curation: